Starting in 2018, Cyberfinders, Inc (CFI) emerged as a comprehensive destination, offering all-encompassing training and placement services for individuals venturing into the realm of cybersecurity. Our expertise spans the Maryland, Washington D.C., and Virginia areas, providing a seamless start-to-finish experience for aspiring cybersecurity professionals.
At CFI, we take pride in delivering a diverse array of certifications tailored specifically to careers in Cybersecurity and Information Assurance, catering to the unique needs and aspirations of our clients. Whether you seek training, certification, or placement opportunities, we are your reliable one-stop-shop for all things cybersecurity-related.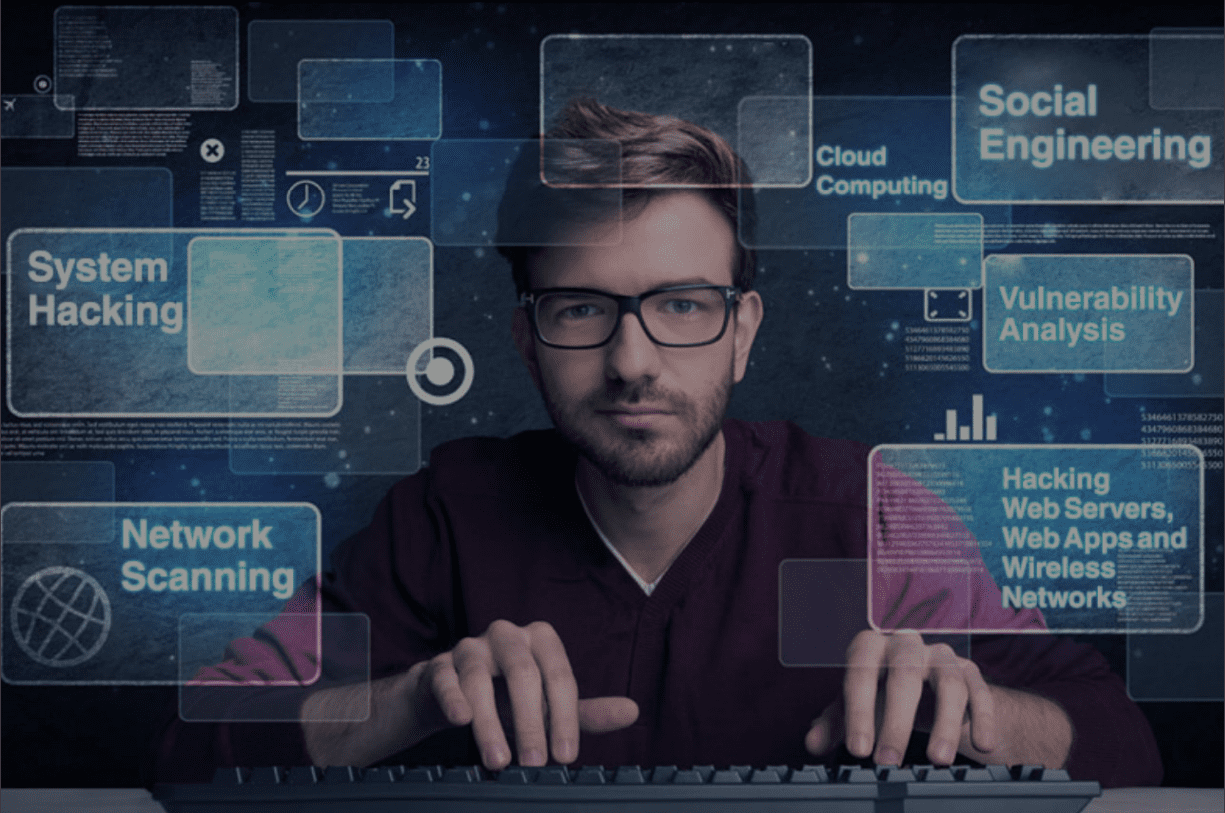 Demanded by Employers. Respected by Peers.

We offer various services executed by our highly trained and certified cybersecurity professionals.

We offer various services executed by our highly trained and certified cybersecurity professionals.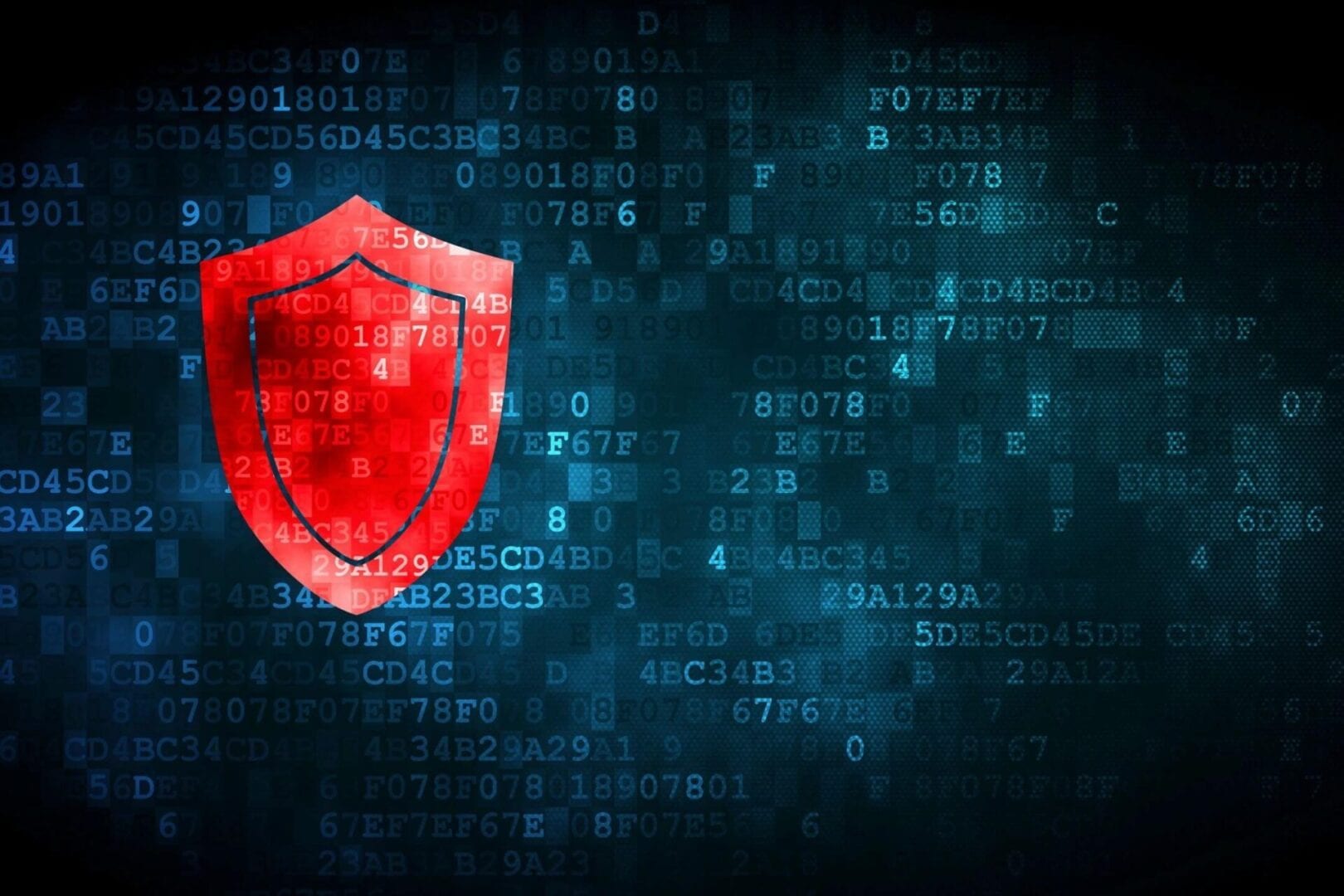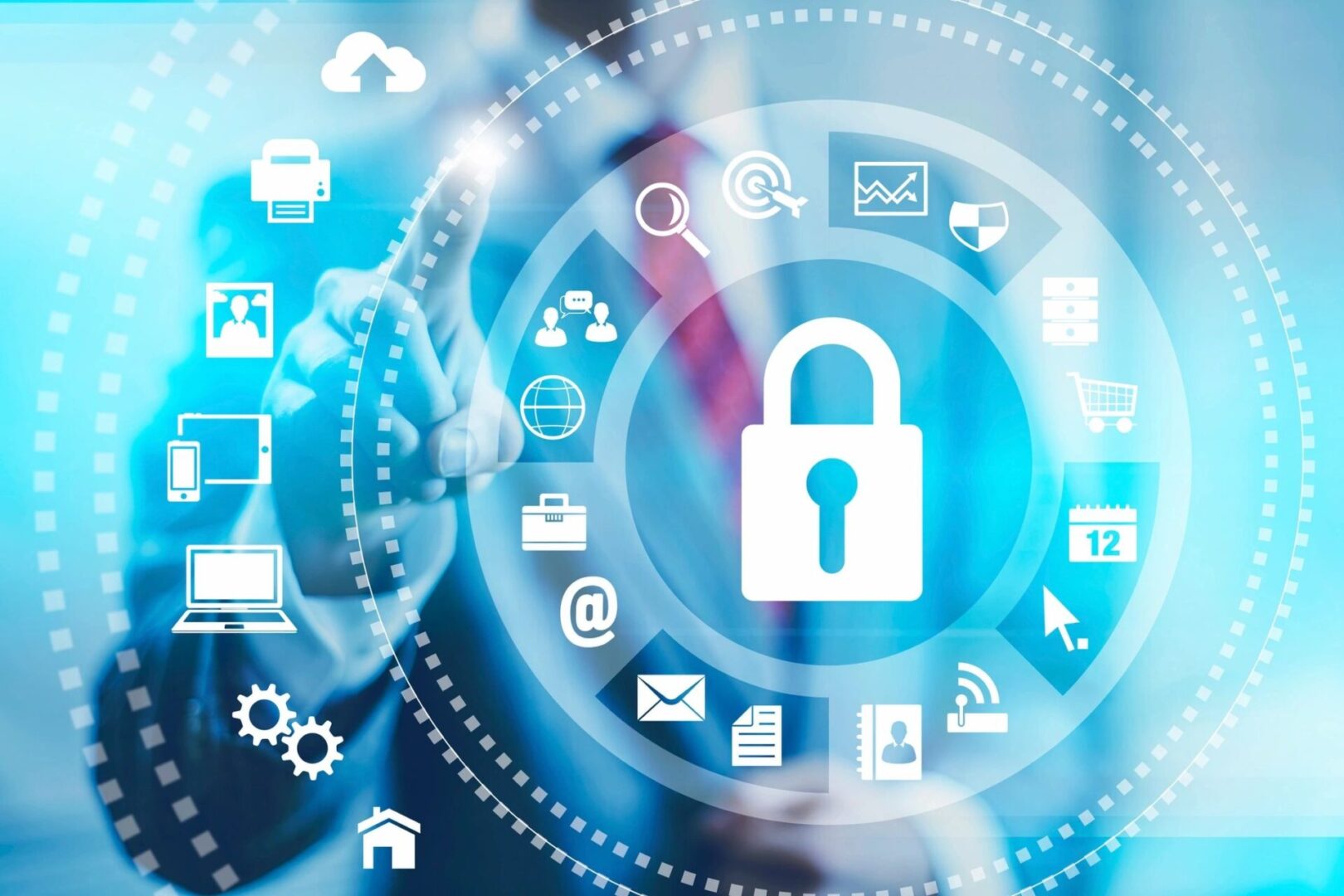 Christopher Stevens-
President/CEO Cyberfinders, Inc

Christopher Stevens, with over twenty years of dedicated experience in cybersecurity, founded Cyberfinders, Inc. (CFI) driven by his innate abilities in quick thinking and adept problem-solving from a young age, leading him naturally into the cybersecurity domain and igniting a genuine passion for the field.
As a highly esteemed professional, Christopher holds multiple certifications, including Certified Ethical Hacker (CEH), Security+ (CE), AWS Certified Cloud Practitioner, and Certified Authorization Professional (CAP). These credentials equip him to handle even the most complex cybersecurity challenges. Notably, his significant contributions to the industry earned him accolades from the Defense Information Systems Agency (DISA), particularly for his pivotal role in developing the widely adopted Risk Management Framework Plan utilized by organizations across the sector.
Inspired by Christopher's guidance and success, his stepson Donovan decided to follow in his footsteps and embark on a cybersecurity career, carving out his own accomplishments in the field. Witnessing Donovan's achievements further fueled Christopher's passion to impart his knowledge and expertise, nurturing the next generation of cybersecurity professionals. This dedication stands as a source of immense pride amidst the numerous accolades and accomplishments that have marked his illustrious career.

At CFI, we have a team of seasoned cybersecurity experts who have undergone extensive training and acquired essential certifications. As part of their career development journey, our top-notch talent participates in our prestigious Information Assurance Internship Program (IAIP). This internship serves as a stepping stone for their professional growth, and those who excel during this program are offered positions in alignment with their chosen certification career path.