We Are a One-Stop-Shop For Training And Placement in Cybersecurity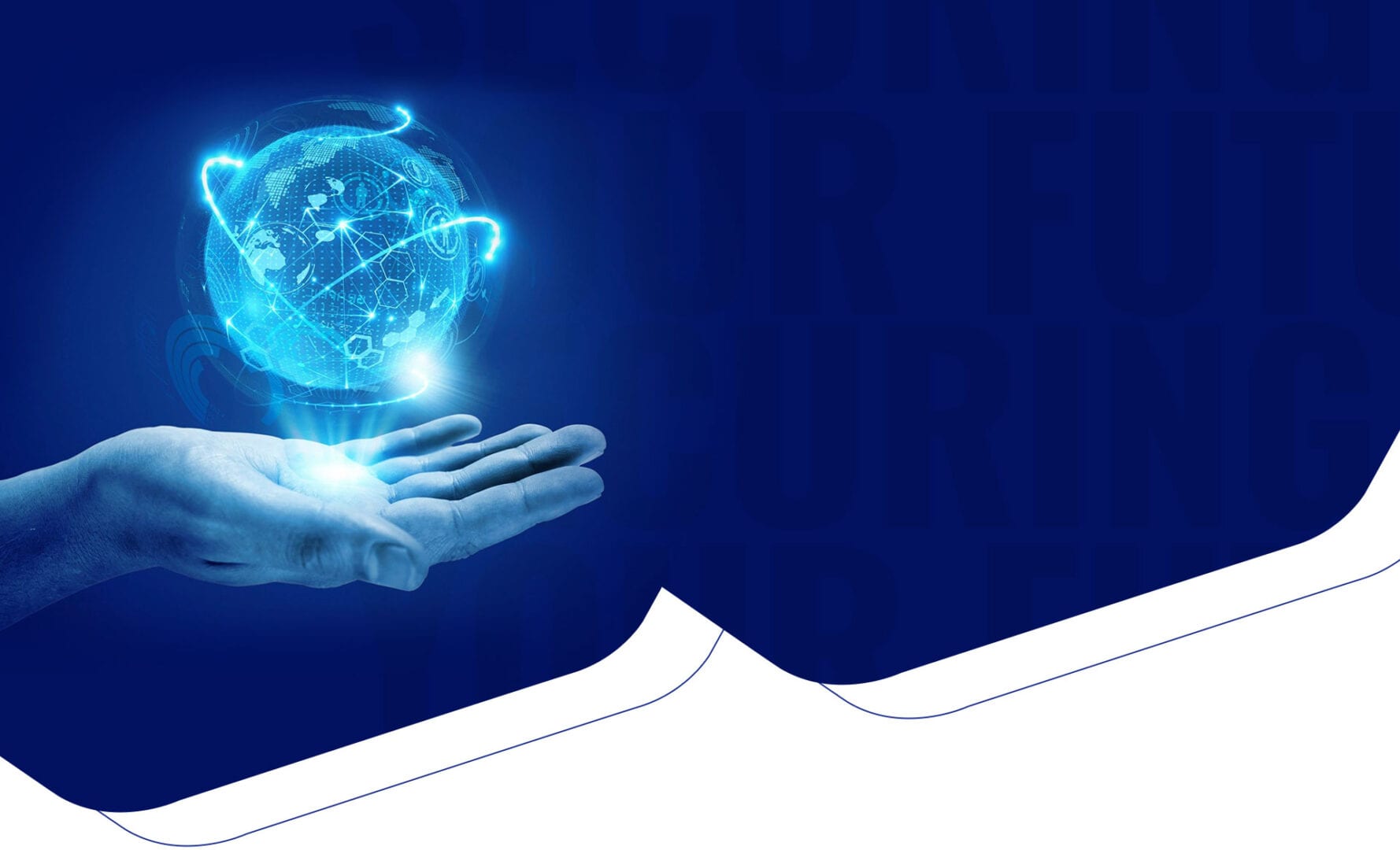 We Are a One-Stop-Shop For Training And Placement in Cybersecurity
Cybersecurity Company
in Maryland, Washington D.C. & Virginia
Capability Statement
Transparent Trusted Cybersecurity Solutions

CyberFinders, Inc. (CFI) delivers cybersecurity solutions with complete transparency, industry-leading competence, and integrity. CFI provides high-quality information security consulting and implementation services to government and private sector companies.
CFI specializes in implementing the Information Assurance (IA) program as stipulated by various US Government requirements to include: National Institute of Standards and Technology (NIST), Federal Information Security Modernization Act (FISMA), Office of Management and Budget (OMB), Department of Defense Instructions (DODI), Federal Information Processing Standards (FIPS) Publications, and the Joint Special Access Implementation Guide (JSIG), and all applicable NIST series after National Institute of Standards and Technology (NIST)
CFI ensures that information assurance measures comply with applicable government policies and provide accurate system assets' configuration management. In addition, vulnerability management is a core function that must be applied to every information system with an Authority to Operate (ATO) via the mechanisms of Ongoing Authorization (OA). Applying the core competencies of Information Assurance will increase security and help protect the information system from vulnerabilities and attacks.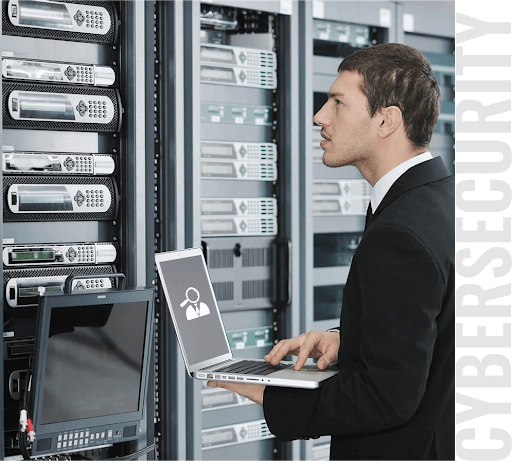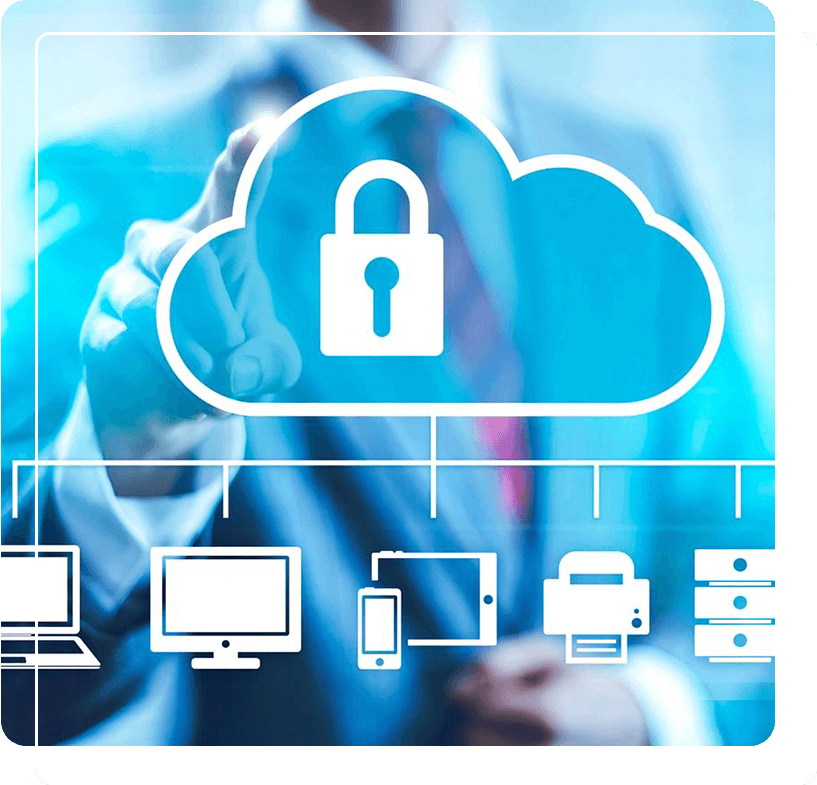 United States Custom & Immigration Services (USCIS)
Defense Information Systems Agency (DISA)
United States Agency for International Development (USAID)
Transportation Security Administration (TSA)
Department of Navy (DoN)
Department of Labor (DOL)
Department of Defense (DoD)