Services offered by Cyberfinders, Inc.
Career Development Program (CDP)

The Career Development Program (CDP) was designed for the students who are undecided about which direction to take in a career in cybersecurity. Each student will be provided a personal laptop computer. The CDP combines a solid foundation for the core competencies of IT Security. This program is designed for the low to no skilled student with a primary focus on building the fundamentals of IT security, which prepares the student for each phase of the 12-week program. Courses are taught from leading industry standards by actual cybersecurity professionals in the field. Fundamental IT skills will cover topics such as using a computer, using applications and databases, using computer hardware, using networks. These general security concepts carry over to the IT security phase of learning.
Students are expected to earn their first IT Fundamentals Certification within the first two weeks of the program. Upon successful completion of the program's first phase, the student will advance to the second phase of the program. During the next 3 weeks and the second phase of the program, the student will focus on the core skills of the A + Certification.
The student is expected to obtain their A+ Certification in 3 weeks. When the student successfully passes the A+, they will be advanced to phase 3 of the program, where the student will focus on learning the core skills of Networking. Networking is an entire 4-week course that will involve intense labs with on-hands learning. Upon successful completion and obtaining their Network + certification, the student will prepare themselves for the program's final phase, phase 4. During phase 4, the student will learn how to successfully secure the various aspects of technology they have learned over the last nine weeks. During the last 3 weeks of the program, the student will learn how to apply security to the technology resources and the IT skill they have been exposed to. Once the CDP program is completed, the student is expected to have obtained a minimum of 3 certifications out of the total 4 that can be earned to meet the prerequisite of the Information Assurance Internship Program.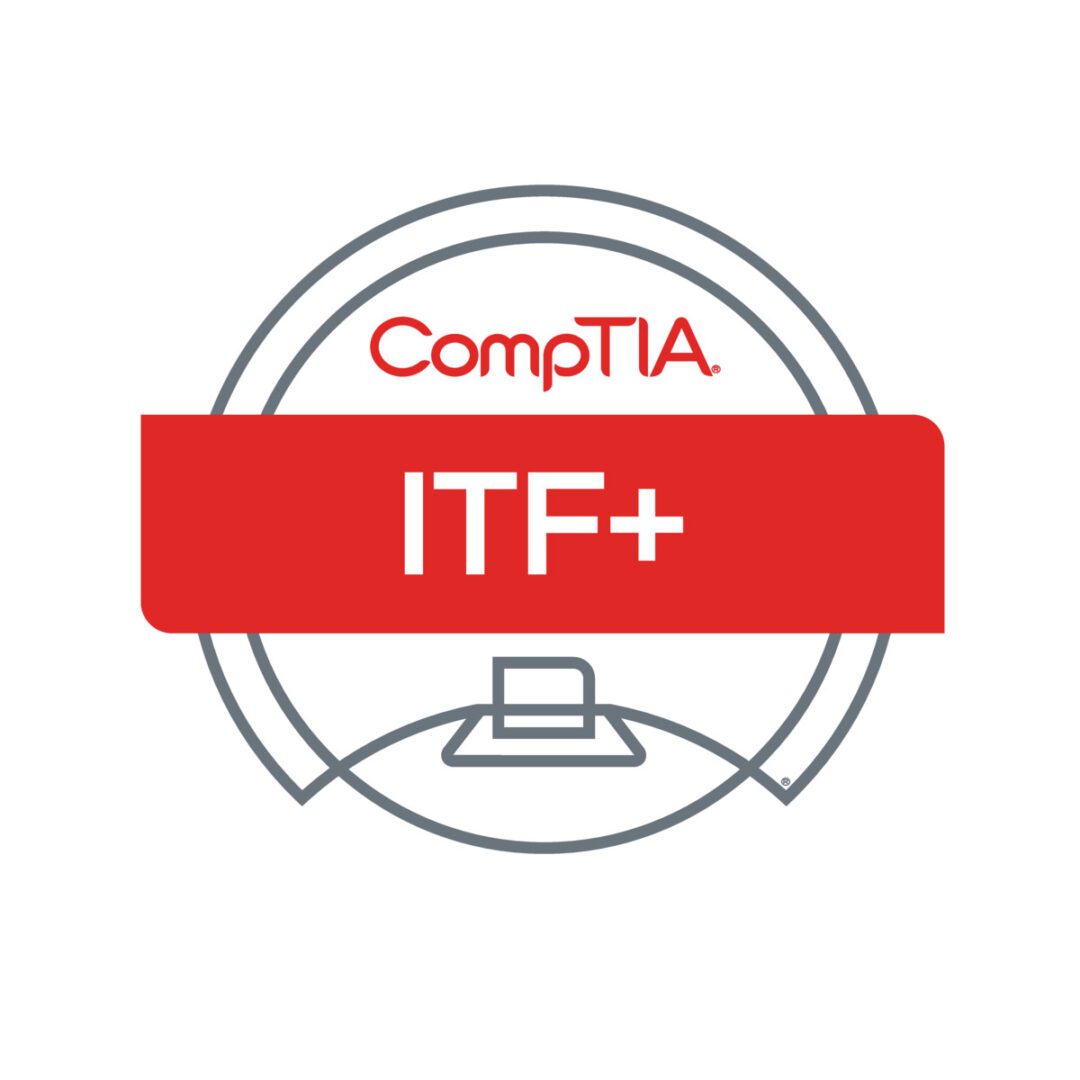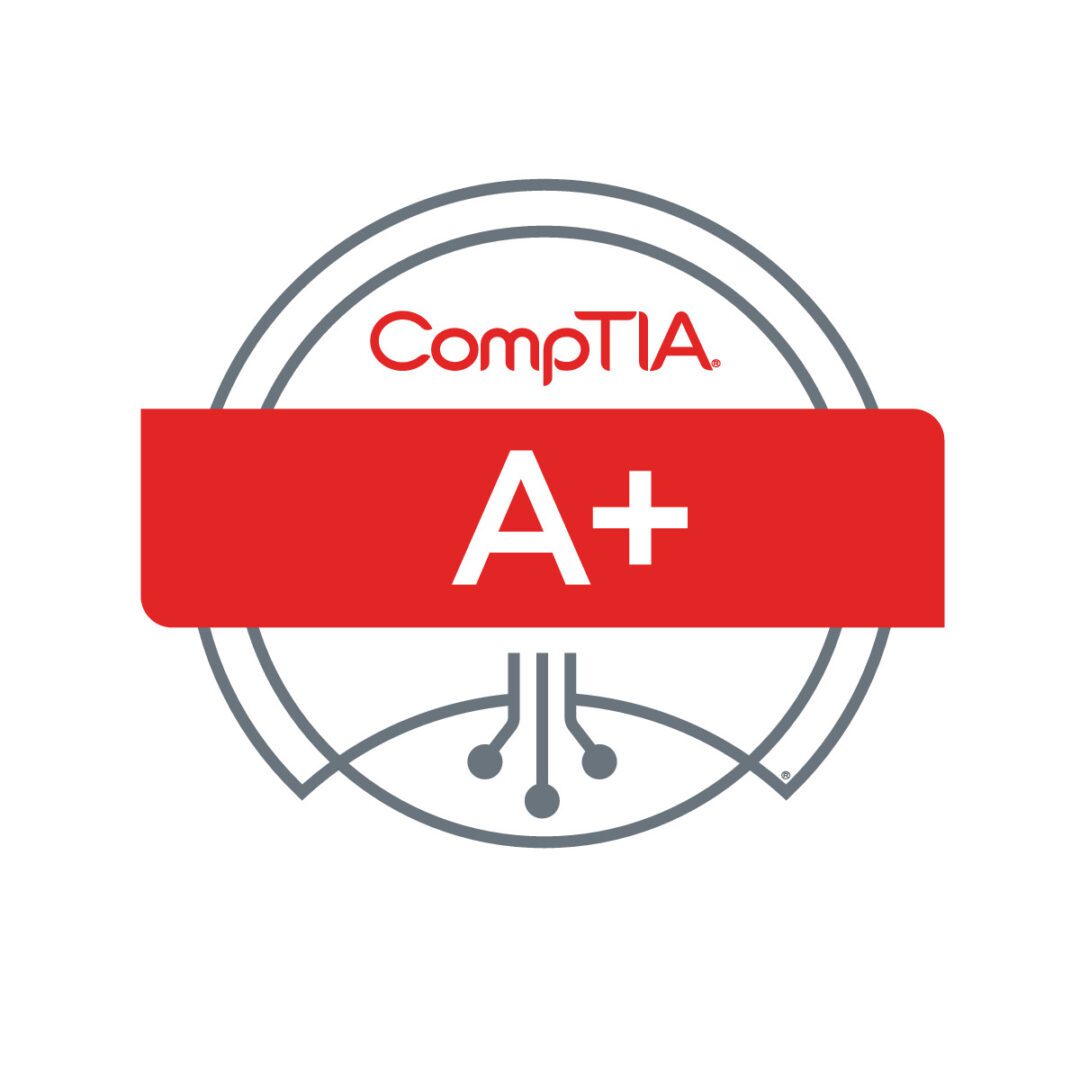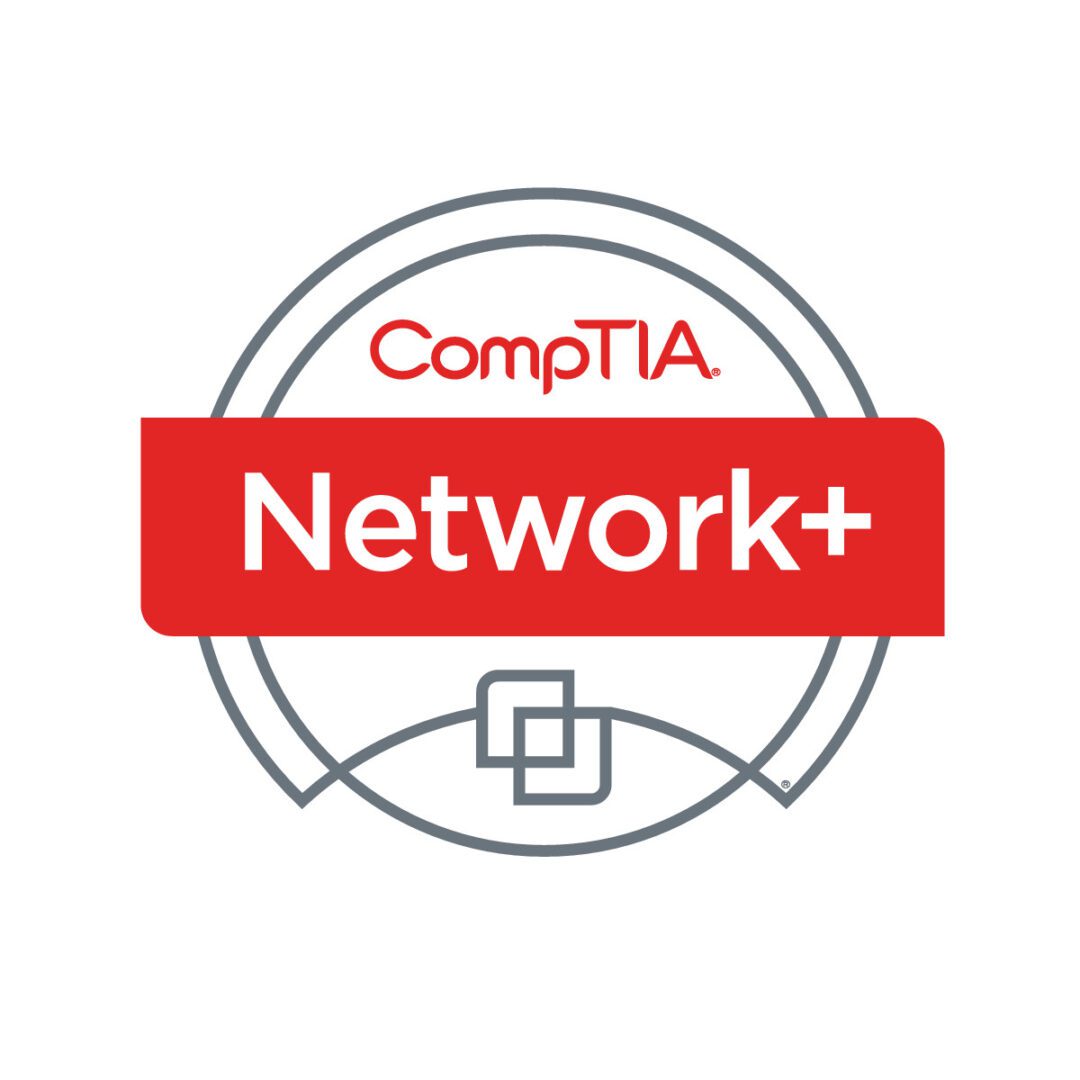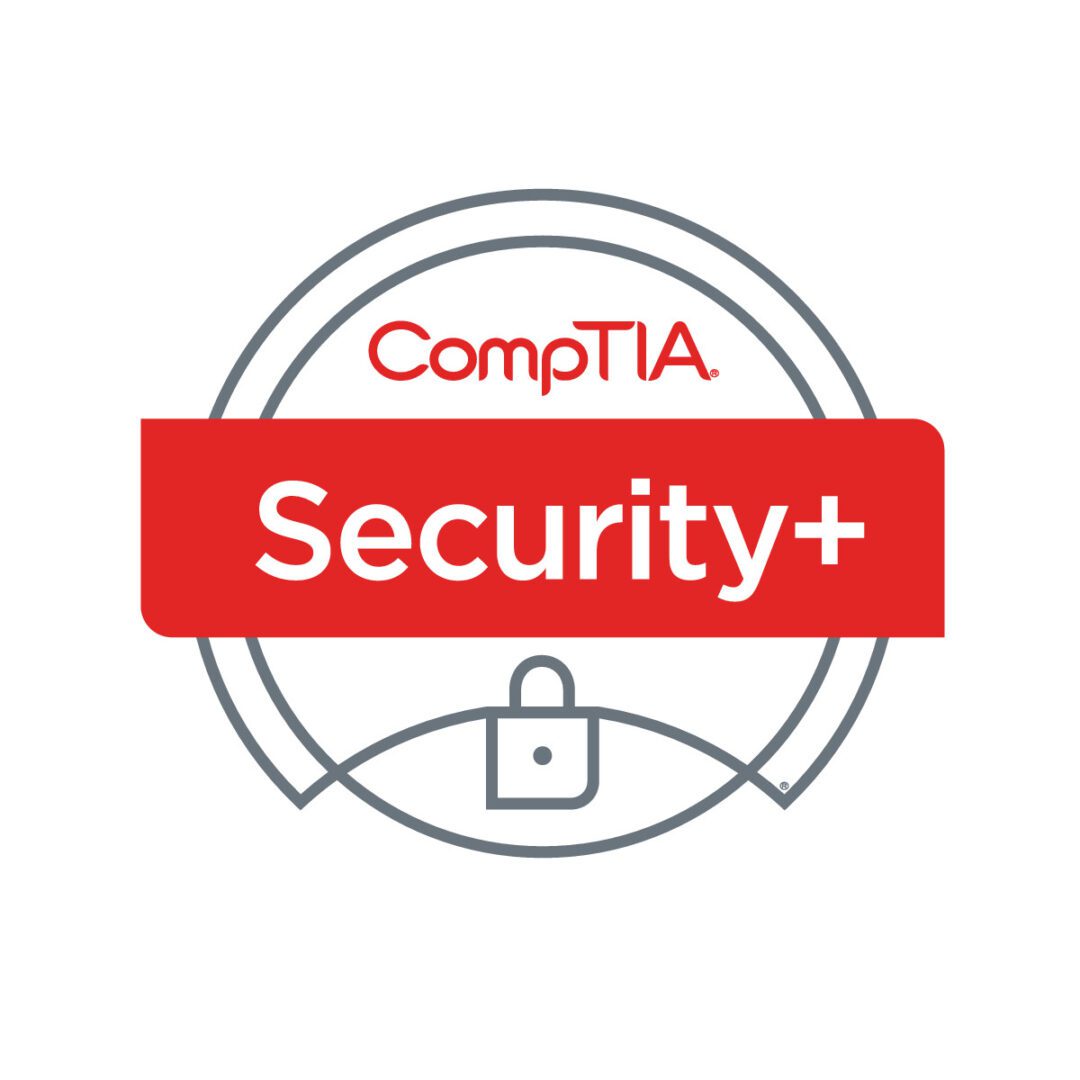 Information Assurance Boot Camps (IABC)
Hybrid Learning Enviornment

CF, Inc offers 40-hour Boot Camps in the following areas of Information Assurance/Security

Information Assurance Internship Program (IAIP)

All students interested in the IAIP program must meet program prerequisites before being accepted into the program. Prerequisites include: (ITF+ or A+, Network +, and Security+). The Internship Director will connect students with internship opportunities within their selected career path with all prerequisites met. The IAIP will require the following courses to be completed during the 6-month internship assignment.